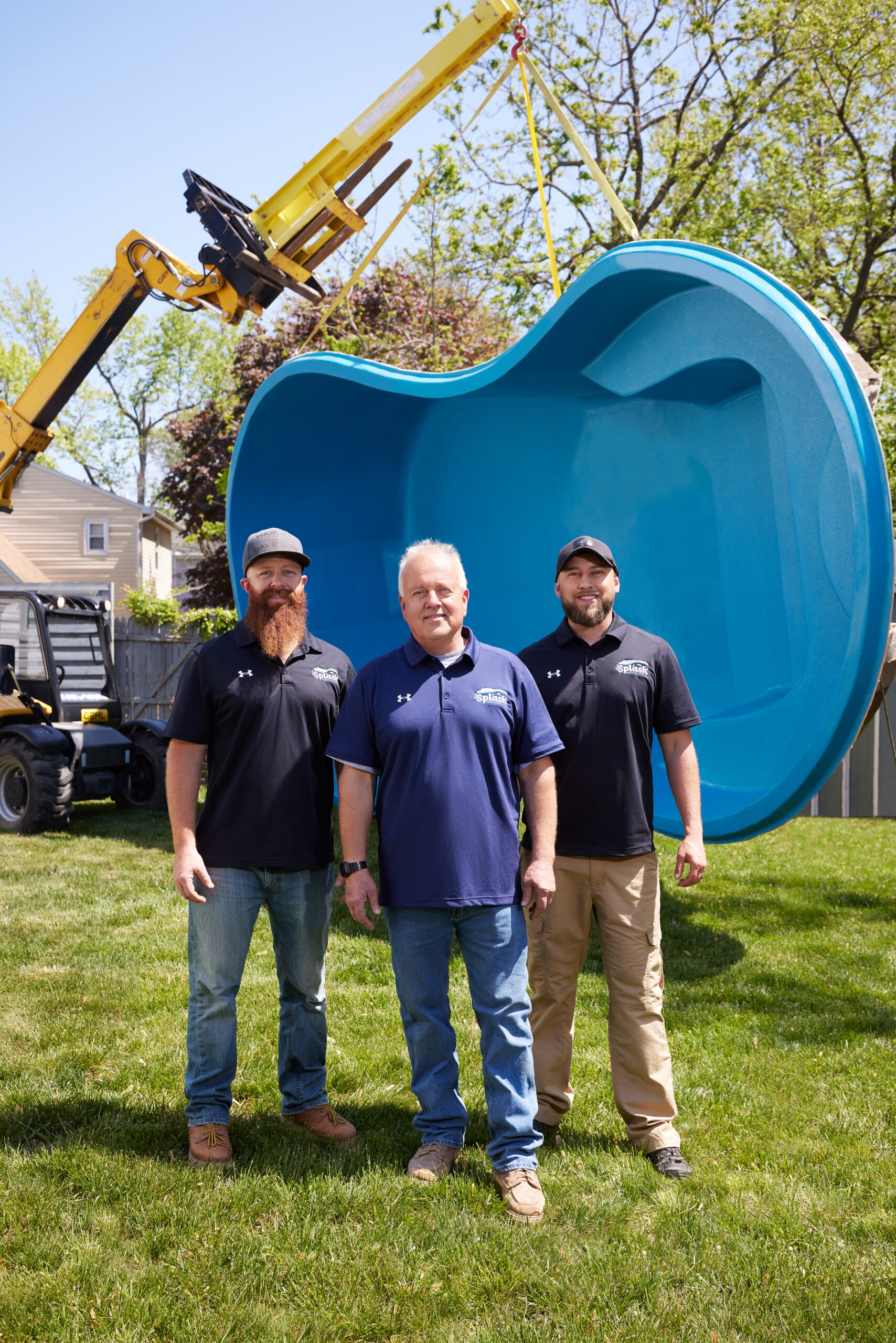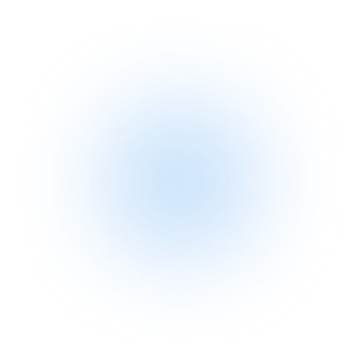 About Splash FiberGlass Pools
Splash Fiberglass Pool co is Maryland's Premier Inground Pool company. We focus on you, the client. Your vision, your home, your project. We help design, estimate, and build your backyard vision. Swimming pools are our favorite thing to install. We can't wait to help bring your backyard into a vacation spot that you never want to leave! We are family owned and have been in the construction business in Maryland with over 40 years of experience.
Sean, Ron, and Josh have lived in Maryland all of their lives. They all have a combine 50 years + in the construction industry. Splash Fiberglass Pools is a local, family owned business, and we will take care of you and your project!
Benefits for you to enjoy!
Have a Total Peace of Mind
Our Easy Three Step Process
Working With Us Is Easy As 1-2-3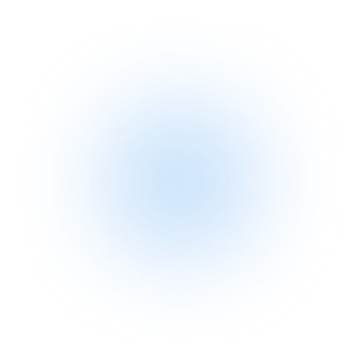 Ready to transform your Backyard?