Fiberglass Pool Installation Anne Arundel County Maryland
Maryland's Top Rated Fiberglass Pool Installation
Let us turn your backyard into a luxurious Get Away!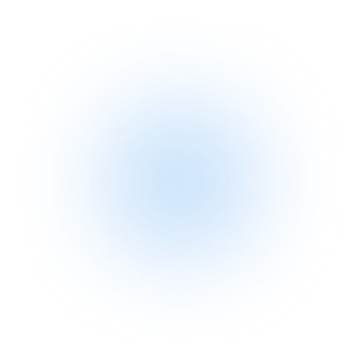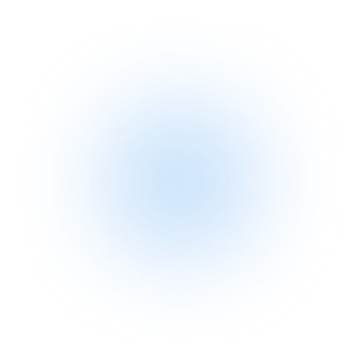 Best Fiberglass Pool Installation in Anne Arundel County MD
With more than 40 years of experience in backyard pool design and installation, our team at Splash Fiber Glass Pools is proud to serve as your one-stop source for Anne Arundel County, MD fiberglass pools. We believe that every homeowner deserves a beautiful and relaxing outdoor living space, and we are dedicated to providing the highest-quality fiberglass pools to make that dream a reality. Whether you're looking for a small pool to cool off in on hot summer days or a large pool for entertaining guests, we have the perfect solution for you. Contact us today to get started on your backyard oasis!
Our Fiberglass Pool Installation Process
The Perfect Pool Installation Takes Just 7 Steps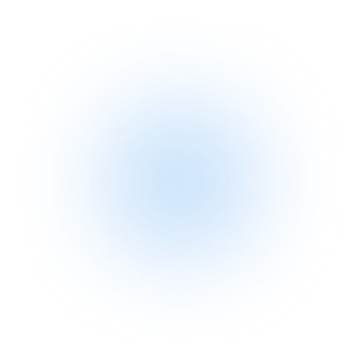 As a premier provider of fiberglass pool installation in Anne Arundel County, MD, our team at Splash Fiber Glass Pools strive to make our installation process as straightforward and comprehensive for our customers as possible. Our process begins with layout and design: we'll help you choose from more than 85 pool, tanning ledges, and spa models to find a style, size, and pool depth perfect for your unique design and budget requirements. We'll use a dig sheet that's complete with accurate measurements in order to determine how to create the hole for your pool's specific model. We'll be sure to cover your pool's final placement as well as your landscaping requirements before we begin the excavation portion of our installation process. Our technicians will then mark your pool's placement in your backyard before excavation begins.

Now that we've marked your pool's placement out back, it's time to get our hands dirty. Before we can go any further, though, we'll need to get rid of some dirt and grass — that's where backhoes and excavators come in. While we leave this dirt and grass removal to the backhoes and excavators, we'll start to check the levels of the hole that's being dug with the help of our trusty dig sheet. We use our dig sheet to get accurate measurements for this hole's depth, width, and length. Once we get these measurements, your pool can be dug according to these specifications. We'll use an overdig to account for essential accessories and plumbing.

Gravel Base & Trenching for Pumps
The next step for our fiberglass pool installation in Anne Arundel County, MD is setting a gravel base and trenching for pumps. It's important that, once the excavation step is complete, we lay a bed of gravel down so that your pool has a base on which to sit. We'll set up screed bars in order to properly set the gravel floor, and we'll use these bars to simplify the screeding process and as guides for the hole's slope. We'll then compact your gravel after these bars are set up to make sure that the floor that's been set is completely solid.

Pool Shell Delivered and Installed
We're starting to make some real, measurable progress! Now that we've reached the pool delivery and placement stage, you can expect your inground pool shell to arrive on a specially designed low trailer that is used to haul around fiberglass inground pool shells. You can also expect your pool's filtration equipment to arrive at the same time as your inground pool shell. We'll make sure that your pool gets settled into place with the help of a crane, and we'll ensure that there's an appropriate access path before your pool is actually installed. We'll then inspect all levels once your pool shell is in the hole so that we can begin the plumbing and backfilling stage of our fiberglass pool installation in Anne Arundel County, MD.

Plumbing, Electrical, & Water
Wondering how your new fiberglass pool is going to stay nice and clean? The answer is with the help of a plumbing system! It's now important that we take care of your electrical and plumbing installation. This is the part of our installation process where we ensure that a pump and filter are positioned as close as possible to your pool. And, since electrical and plumbing lines have already been run earlier on in our fiberglass pool installation process, hooking up things such as your water features, heater, pump, and electrical lighting will be straightforward and simple.

Pool Decking Installed, Concrete, Pavers, or Deck Material
It's finally time to take care of your decking in order to bring the beauty of your new pool up a notch. This is also the time during which we can affix pavers to your pool's bond beam for added aesthetic. After we've installed your pavers and completed your pool's decking, we'll wrap up any fencing and landscaping before. And that's it! Your new fiberglass pool has been successfully installed — we'll double-check that we've completely cleaned up our work site before we hand everything over to you. We'll also take some time to review your new pool's operating procedures before we clear everything out and get going.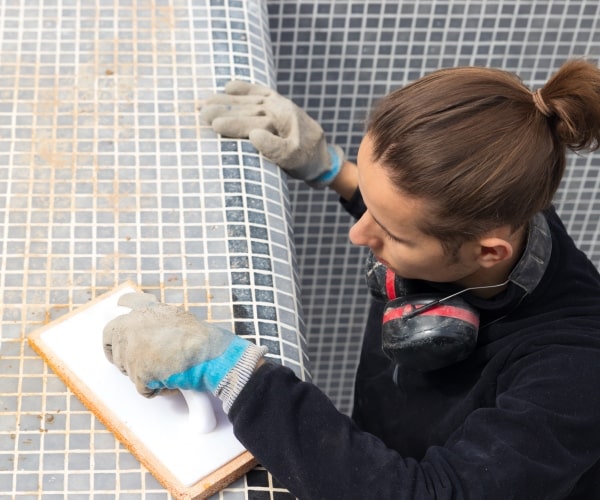 Enjoy Your Pool – Throw a Party!
You're finally ready to enjoy your amazing new fiberglass pool! Invite some family and friends over and throw a party to celebrate — you've earned it!
Benefits for you to enjoy!
Have a Total Peace of Mind
Try Anne Arundel County's Best Outdoor Living Risk-Free Today!
Let us turn your backyard into a luxurious oasis!
Our Easy Three Step Process
Working With Us Is Easy As 1-2-3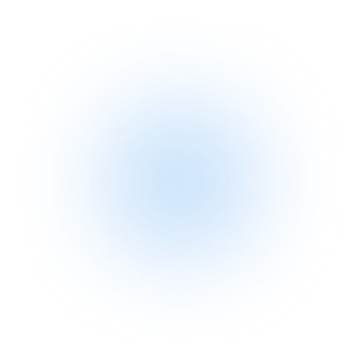 We Provide The Highest Quality Fiberglass Pool Installation In Maryland
Frequently Asked Fiberglass Pool Installation Questions
Got Questions?
We've Got Answers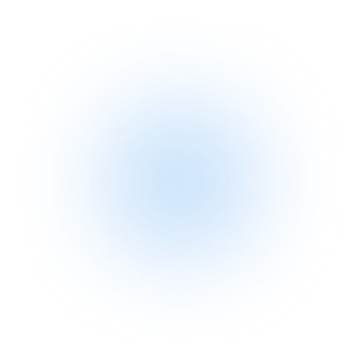 Ready to transform your Backyard?