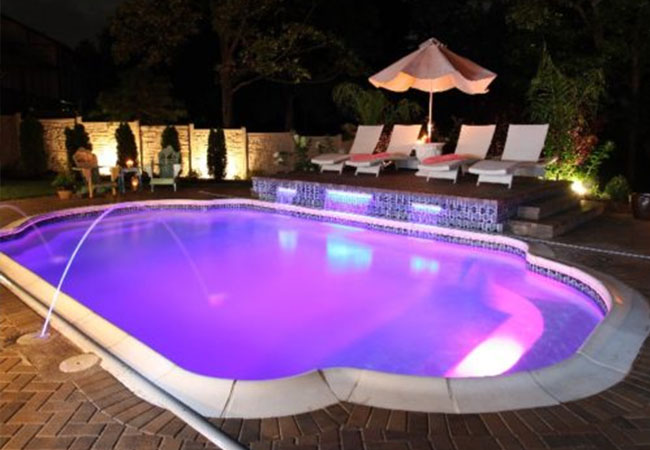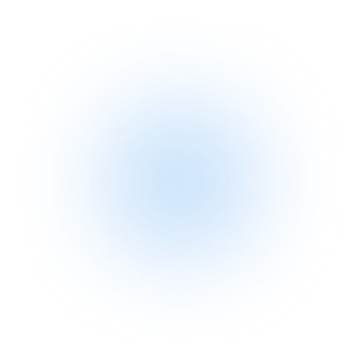 Splash Fiberglass Pool Company
Project With HFS!
No Stage Funding

No Equity / No Appraisal

No Money Down
​Direct-to-Consumer Funded

Terms Up To 20 Years

Personal Loans
How the Loan Process Works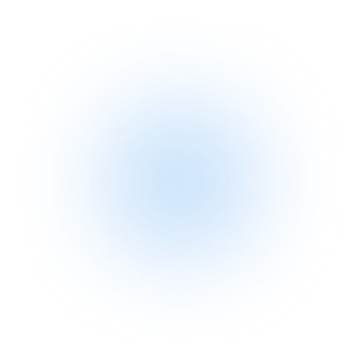 Apply For A Loan
Does NOT affect your credit, get same day answers
Speak To A Loan Consultant
Get instant loan answers OR speak with a loan consultant
Provide Documentation
Securely upload some basic documents for loan verification
Fund Your Loan!
Most loans fund within 48 hours
Benefits for you to enjoy!
Have a Total Peace of Mind
Prompt Service
When it comes to creating the fiberglass pool and backyard space of your dreams, we don't want you to wait any longer than you have to. We guarantee prompt service from the moment you reach out to us to schedule a free consultation.
Workmanship Warranty
Your fiberglass pool and backyard space are both important investments, which is why we offer a workmanship warranty on our services. We do this to give you coverage against any installation and/or workmanship-related issues.
In-house team, no outside contractors
Although it's not uncommon for some businesses in our industry to work with outside contractors, we believe that working exclusively with a trusted in-house team is key to delivering consistently high-quality results for our valued customers.
40 + years of pool construction experience
It's easy to say that you're the best at something, but proving it through action is something else entirely. We believe that our 40+ years of top-rated pool construction experience speaks volumes about our capabilities, trustworthiness, and reliability.
NMLS and MD CSB # 1680766
HFS Financial is not a lender. The information you provide to HFS Financial is not an application for a loan from HFS Financial. HFS Financial does not endorse, warrant, or guarantee service or products of any lender or broker and does not guarantee and makes no representations of any rates, points, and loan programs offered by affiliates.

All information is subject to change without notice. An inquiry you submit to HFS Financial is for the purpose of obtaining additional information regarding a potential loan provided by one of HFS's third-party lenders under terms & conditions arranged directly between you and such lender and conditioned upon the completion of all credit documentation. Loan Example: A loan for $60,000 with an APR of 8.49% for a term of 20 years would result in 240 payments of $520.31, assuming the applicant(s) do not pay off the loan early.  All loan programs found at www.hfsfin.com have no fees or penalties for prepayment.  Not all will qualify.

HFS Financial is not responsible or liable for any products, services, information, or other materials displayed, purchased, or obtained because of or in connection with this web site, including, without limitation, any agent referrals, loan recommendations, application, approval, pre-qualification, loan, or interest rate analysis. HFS Financial recognizes that there may be differences in interest rates based on loan amount, credit history, and other factors.