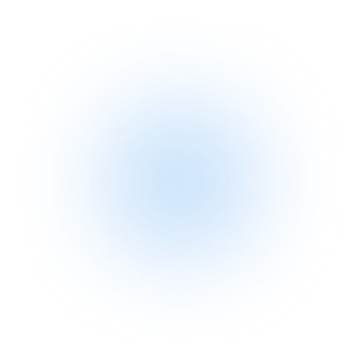 Top Rated Fiberglass Pool Installation in Anne Arundel County and maryland
Ready To Transform Your Backyard?
We Would Love To Help You!
With more than 40 years of experience transforming backyards into breathtaking getaways, our team at Splash Fiberglass Pools is proud to serve as your one-stop source for Anne Arundel County, MD and beyond for fiberglass pool installation. We make it our mission to provide homeowners such as yourself with the strongest and highest-quality fiberglass pools in order to create an outdoor living space you'll never want to leave. If you're looking for low-maintenance, eco-friendly, durable, and comfortable fiberglass pools, then look no further — we're here to help with quick and painless pool installations to bring your outdoor space to the next level.
Maryland's #1 Trusted Fiberglass Pool Installation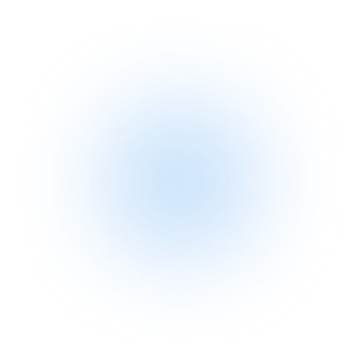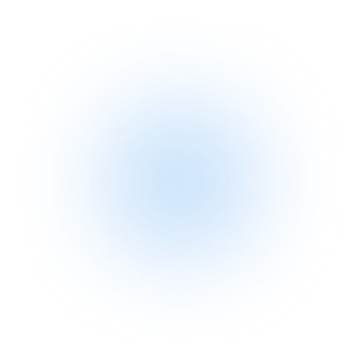 Benefits for you to enjoy!
Have a Total Peace of Mind
Try Anne Arundel County's Best Outdoor Living Risk-Free Today!
Let us turn your backyard into a luxurious oasis!
Our Easy Three Step Process
Working With Us Is Easy As 1-2-3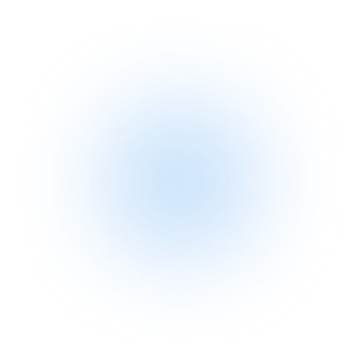 See how we can transform your pool and Backyard!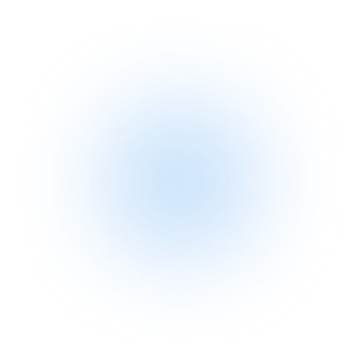 We Provide The Highest Quality San Juan Fiberglass Pool Installation In Maryland
Ready to transform your Backyard?