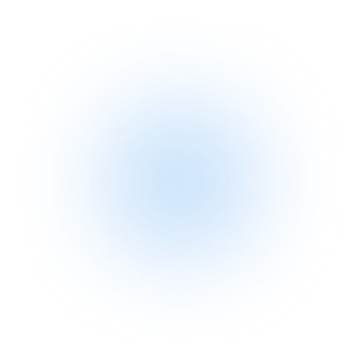 Splash Fiber Glass Pools Warranty
Splash Fiberglass Pool Company provides a 3 year workmanship warranty. This warranty covers workmanship and is valid for only Splash Fiberglass customers that have installed a San Juan Pool with Jandy pool products. Concrete is not included in any warranty and if anything has been deemed different than how Splash Fiberglass Pool Company LLC installed it at time of completion warranty can be considered void. Manufacturers warranty's are separate and vary based on product and manufacturer.
Benefits for you to enjoy!
Have a Total Peace of Mind
Our Easy Three Step Process
Working With Us Is Easy As 1-2-3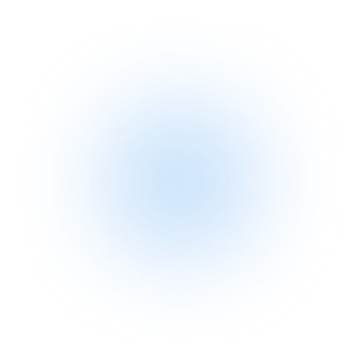 Ready to transform your Backyard?